What comes first the Dragon or the Slaying... It doesn't really matter.
Welcome to the very first Pink N Salty Blog!
It has been a long time coming...  A lot of starts and no finishes, but here we go we are ready to slay this dragon in front of us. 
What is
Pink N Salty
about? It's about all the influencing matter in my life including daily experiences through my retail shop. As well as opening the discussion about everything that we as women do daily to get from
A to Z
and everything in between.  A great
slogan
by a huge Company that none of us know about .. Atleast that's what we tell ourselves and our significant other ! 
 My name is Jodie Jamieson. I'm a mother of 3 amazing kids 12,14,21 that keep me working around the clock and wife to my incredible husband of 16 years who has more friends than god himself Steve! AKA Steverino He's like a fine wine and gets better (more clever) everyday... All kidding aside my sister Paula always states when she dies she would like to come back as Steve! Ha wouldn't we all!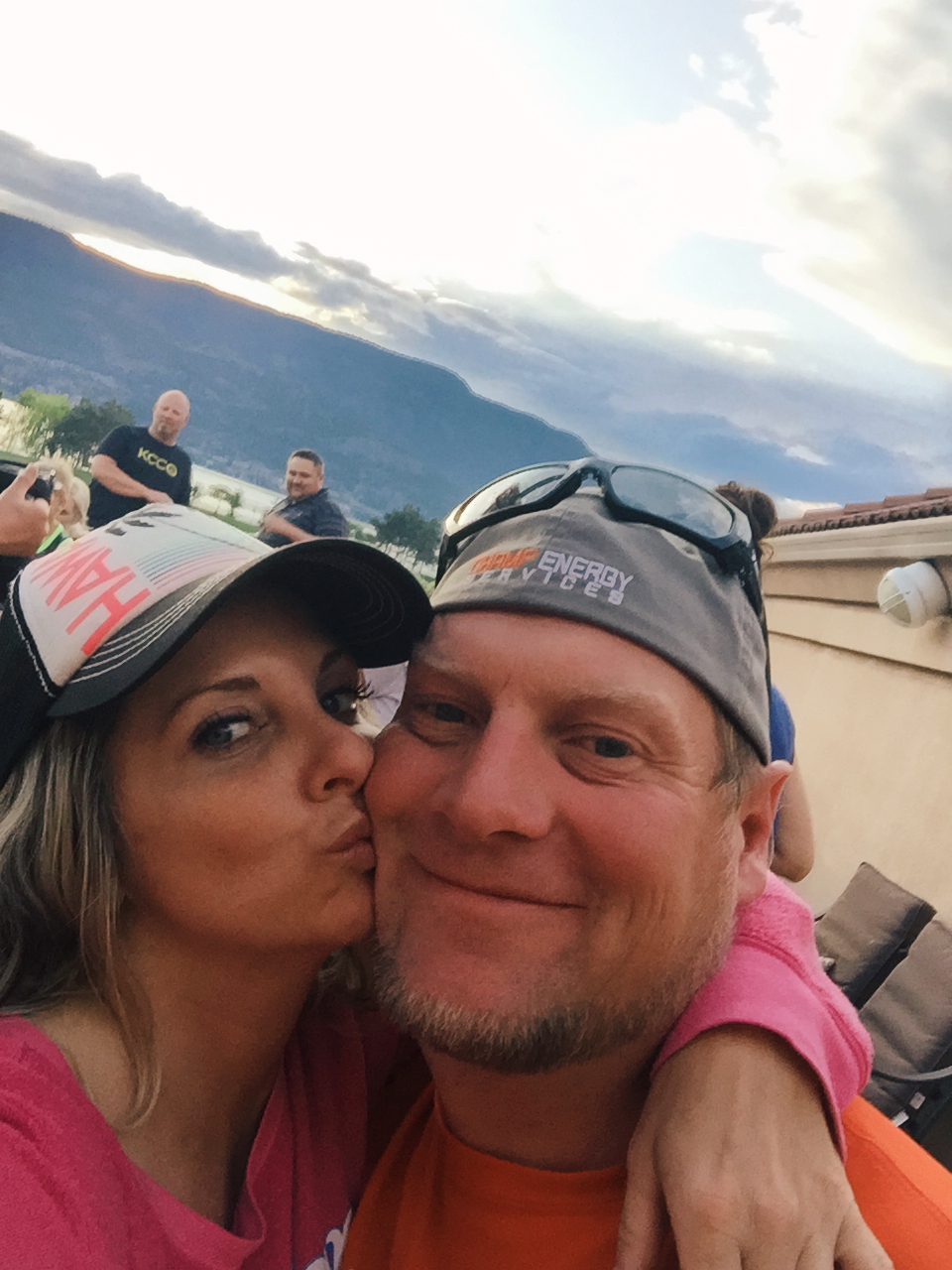 I have built a retail business Pink Society Boutique in Red Deer Alberta over the past 6 years. I pride myself on the customer service we provide, and upon training new staff that is our forefront of our service that we offer.It is so easy to greet someone with a smile and a hello, it's Free of Charge! We love to engage and work with our clients where many of them have now become friends and or great friends. We build experiences together, share the good the bad and the ugly together and we wouldnt want to have it any other way. So are we like other retail outlets owned by big corporations.. NO
This is my space where I can let it all out.
Enough about Me...
On this blog I will be writing about my favorite things- The FOUR F's: Fashion, Friendships, Fun and a few F* Bombs here in there. Yes Ladies I am a sweary woman and I won't apologize for it. And I know your laughing if you know me because your now talking to yourself saying YES she does!! 
I am also going to include little life beauty/fashion hacks that I have found along the way that will help you look like you spent hours on your appearance but let's be honest with juggling family, work and relationships, sometimes it's all about how can I look like I'm put together when I'm really like O My F I got to go... like right fucking now! Kids get in the CAR!!!!! ( Insert weekly occurrence). Come on ladies I know this happens to the best of us especially after an impromptu night of wine and chatter on a MONDAY NIGHT! Aughhh Aimee why did you have to say "I'm in" when I suggested it? Never mind I loved every minute of it and the Mexican Train we played! 
Which leads me to my next topic that I will be writing about is my impromptus. Who doesn't have them? It was like the other day when I decided to listen to Dr Jody Carrington on my drive home from Edmonton. Yes it was a prerecorded Facebook Live video but I listened to it like a podcast and this woman opened my mind up and freed my soul ... Like I needed anymore help on my spontaneity ( insert eye roll again) She is so right on everything she has enlightened me to. We need to be more connected. Connected to our family, our friends and our life. 
AND HERE WE GO.....
Pink N Salty love it or hate it I will continue weekly or spontaneously to include you on this journey.
 I LOVE the saying:
EVERY DAY ABOVE GROUND IS A GREAT DAY TO BE ALIVE
I wholeheartedly agree. 
LOVE TO YOU ALL
JJ